Hours
Tuesday through Saturday 10am – 4:30pm
Sunday 1:00pm – 4:30pm
The Museum Shop hours are the same museum hours. Shop anytime at the Museum Shop online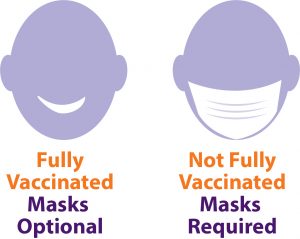 We are following CDC recommendations regarding the pandemic, if you are not fully vaccinated against the COVID-19 virus we require you to wear a mask and social distance while in our building.
Closed Major Holidays
New Years Day: January 1st
Easter Sunday: April 4th
Memorial Day: May 31st
Independence Day: July 4th
Thanksgiving: November 25th
Christmas: December 24th, 25th, and 26th
Admission
We offer free admission to everyone, always. Donations are appreciated and essential to operations. Donate Here.
Free WiFi
We are able to offer our guests free internet access.
Visitor Guide
To make the most of your visit: Download a copy of our visitor guide
Location
Bergstrom-Mahler Museum of Glass
165 North Park Ave
Neenah, Wisconsin 54956
Telephone: 920.751.4658
E-mail: [email protected]